Day-off at Ha Noi Hilton of Baseball Team
By the Firstswing Foundation, a Washington state non-profit program which has many voluntary activities in Viet Nam in 9 years, Klouter have stayed in Ha Noi for a week.
Seattle Klouter is a team from Seattle, which has many stars at Pony Match and Little Leagues organization in Seattle, Washington. It's one of team at top in America North West. Mr. Phil Rognier, have worked as an American baseball trainer for 50 years founded this team. From Firstswing Foundation, he had many support to improve skill of playing baseball in Viet Nam by many activities such as: hold the baseball camps, provide appliances…
The mission of the foundation is to teach youngsters who love baseball develop the skill, have more experiences in the "life lesson", and to further positive interaction between U.S and SE Asian countries.
"Baseball cannot change the world, But it may change a youngster's life!" The youngsters study not only skills but also concept of decision-making, problem-solving, manners…
Some photos of team during visit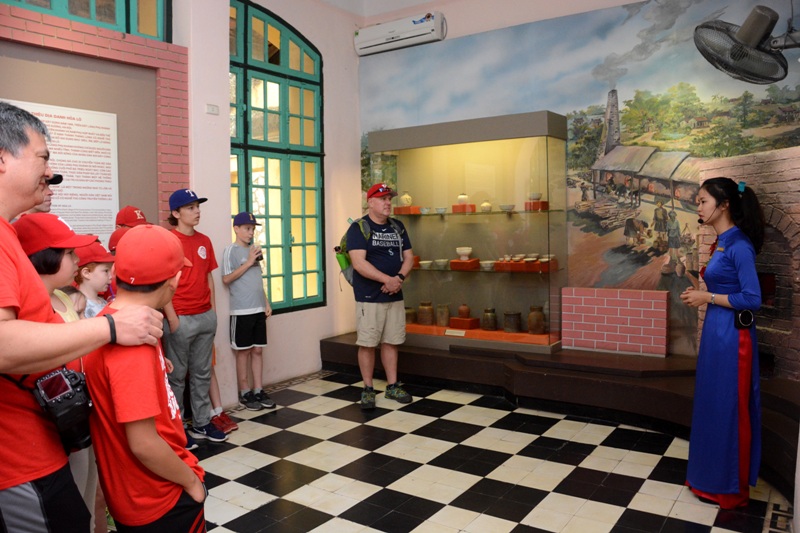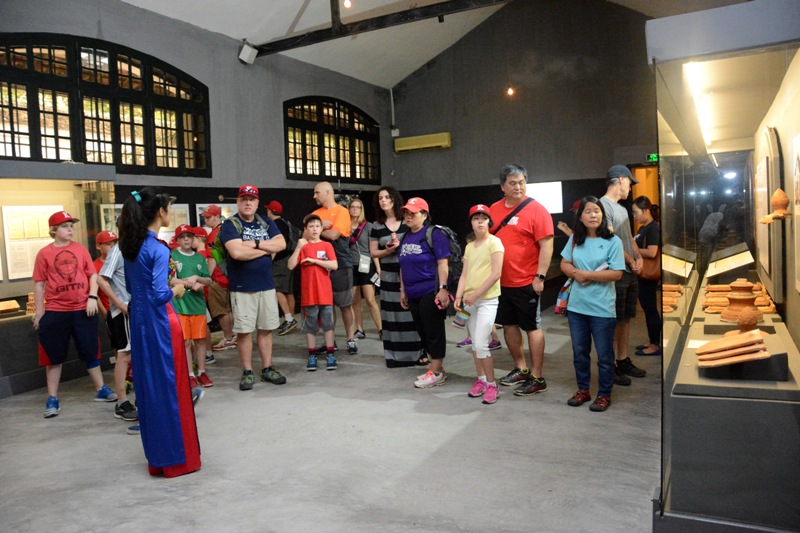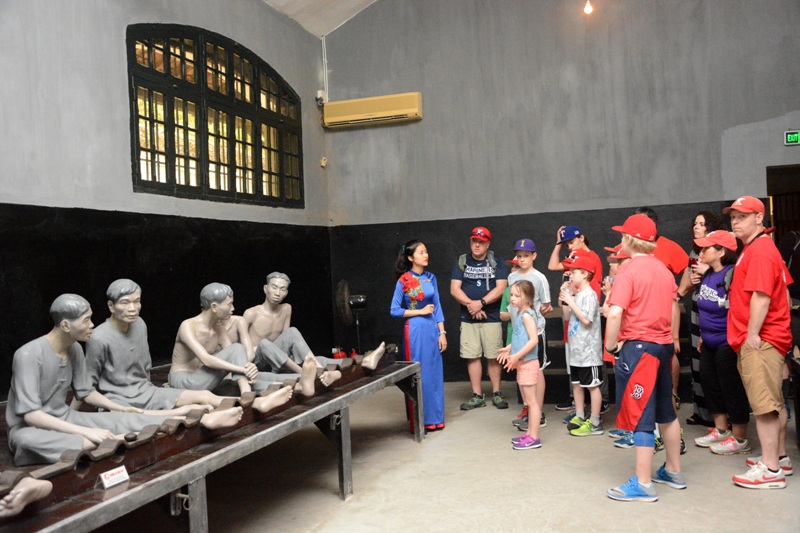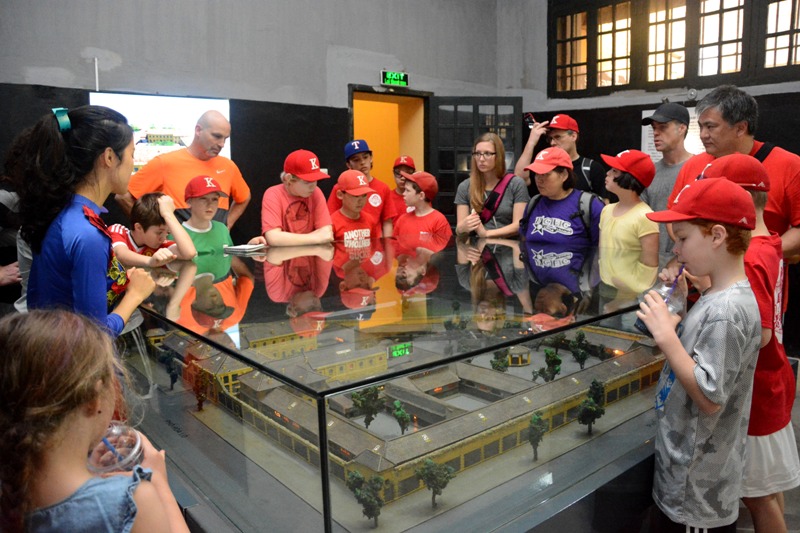 This visit helps the members know that the period time of undaunted and unyielding fighting of Vietnamese patriots and revolutionary soldiers. After visit of team in Hoa Lo Prison, we hope that you can send to the note to the people love the peace that "The war cause separation, heart-breaking and losses, so the mission of the youth nowadays is driving back the war, build the peace of being humane."
Vu Thuy Ha - Propaganda and Display Department
Ha Noi attractions reopen for tourists
HÀ NỘI – Historic relics and tourist attractions in Hà Nội reopened for tourists today after closing for sterilisation to prevent from the spread of the deadly novel coronavirus.
ANNOUNCEMENT
Reopening After fully prepared for the prevention of 2019-nCoV acute respiratory disease, The Administration Board of Hoa Lo Prison Relic will continue to welcome all visitors. Starting from 8 a.m...