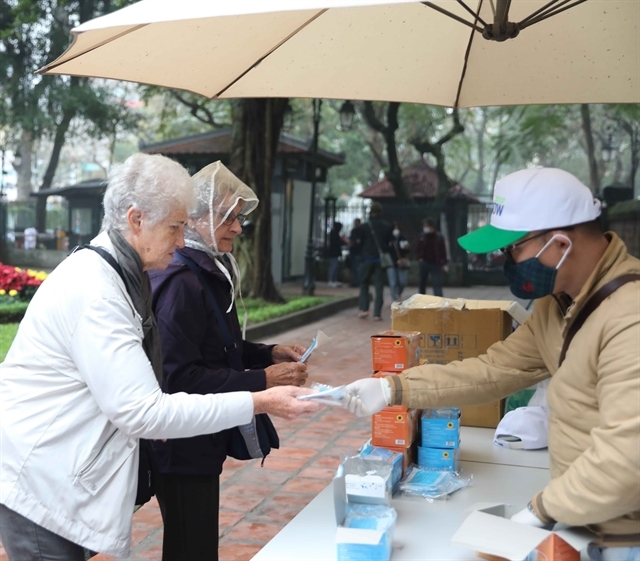 Ha Noi attractions reopen for tourists
HÀ NỘI – Historic relics and tourist attractions in Hà Nội reopened for tourists today after closing for sterilisation to prevent from the spread of the deadly novel coronavirus.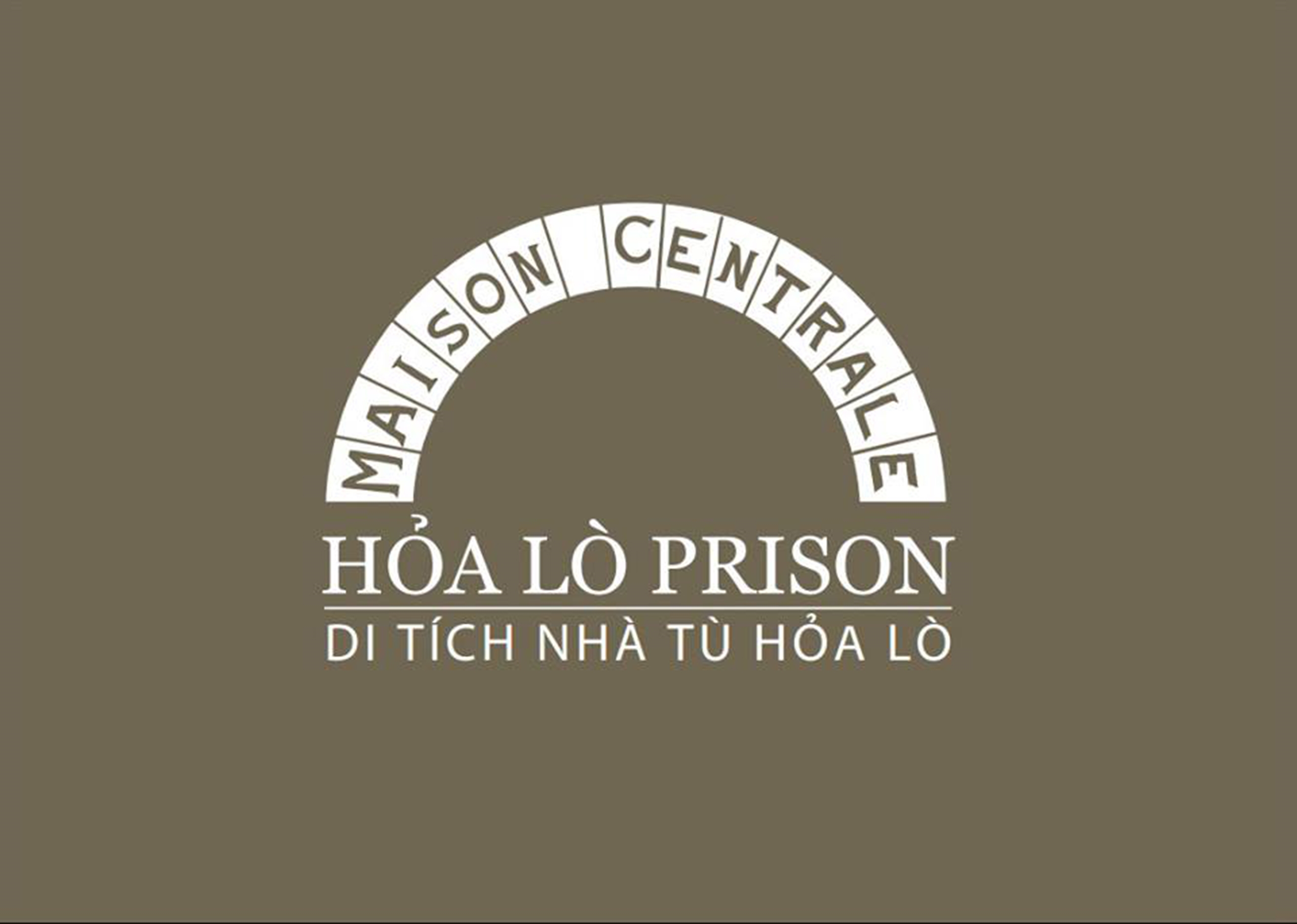 ANNOUNCEMENT
Reopening After fully prepared for the prevention of 2019-nCoV acute respiratory disease, The Administration Board of Hoa Lo Prison Relic will continue to welcome all visitors. Starting from 8 a.m...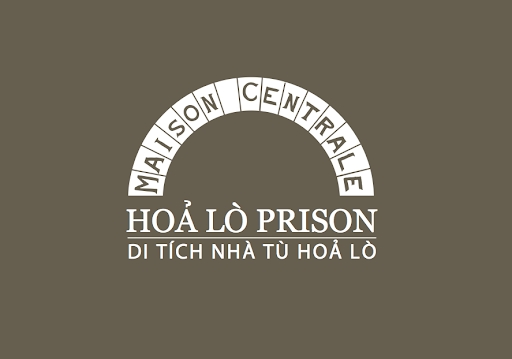 ANNOUNCEMENT
Temporary closure of the Hoa Lo Prison relic to visitors due to 2019-nCoV acute respiratory disease: STARTING FROM 3P.M (TUESDAY) FEBRUARY 4TH, 2020.
Do you know... Diary of Peace at Hoa Lo Prison
Hoa Lo Prison has a long history in the city of Hanoi. A detention centre controlled by the French during the colonial period, then a prison for American pilots captured during the Vietnam War, this...
Emotion of the young visitor
"As the French youth, I learnt history at school but I have never known what the French did in Vietnam" - sharing by Maud-Alexia Faivre, student of Faculty of Journalism, Journalism and Communication...
The late visit of an American friend
It is an excellent tour and all the relies and authenticity is appreciated. The Hanoians and Vietnamese are beautiful people and a warmth surrounds them. Thank you for a beautiful experience.
The visit of Secretary of State Rex Tillerson
Early afternoon 11/11/2017, Secretary of State Rex Tillerson landed Ha Noi Capital from 2017 APEC CEO Summit in Da Nang. 16h45' Secretary of State visited Hoa Lo Prison Historical Relic, as "Ha Noi -...