TICKET
Ticket price: 30.000đ/person
DISCOUNT 50% FOR::
- PUPILS, STUDENTS (with pupil or student card).
- DISABILITY.
- OLDERS (Vietnamese and over 60 year old).
- PEOPLE WITH SOCIAL POLICIES.
FREE FOR::
- CHILDREN UNDER 15 YEAR OLD.
- SPECIAL DISABILITY.
- PEOPLE WHO CONTRIBUTED TO THE REVOLUTION.
- MEMBER OF GROUPS: Veterans, Evolution Liaison Committee, Liaison Committee of State Prisons.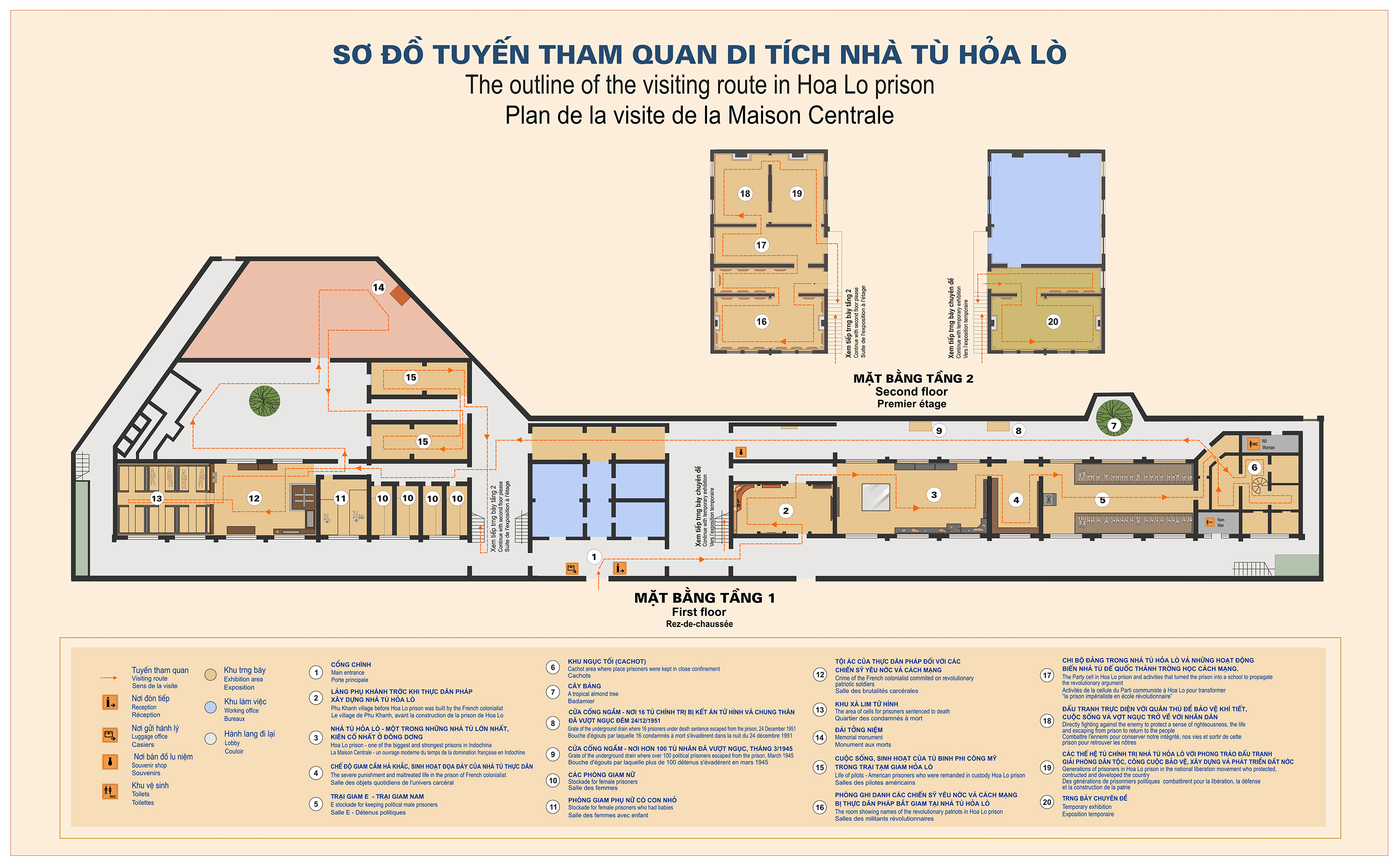 TICKET
ADDRESS
RULES
REGISTER